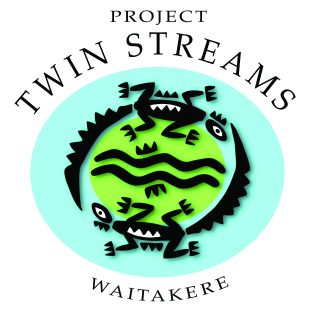 Working together for healthy streams and strong communities
Project Twin Streams is a large-scale environmental restoration project working to improve water quality in Waitakere streams by revegetating of streambanks with native trees and shrubs. This stabilises the banks from erosion, creates a cool, shaded environment for ecology to thrive and filters toxins entering the streams.
MPHS is proud to partner with Auckland Council to engage the community and create opportunities to work on the Opanuku Stream and Oratia Stream catchments.