PEOPLE
Valuing people and their capacity to grow
PRIDE Caring for our community and environment 
PLACE 
Sharing a sense of belonging 
The West Auckland Together hub provides extensive online information designed specifically for families in West Auckland. The focus is on ideas, resources and tips for family well-being, which are all simple and relevant to whānau. Resources include everything from videos on Māori games, tips for cooking, local walking routes, fun play initiatives and ways to stay connected. Check out the website and please share with friends and family.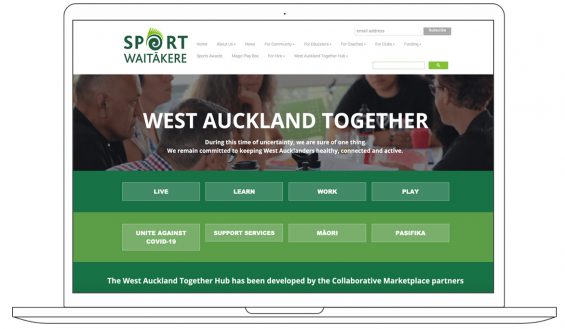 COVID-19 UPDATE
We are happy to be open. We are operating with level 2 health and safety requirements. Updates will be posted on the MPHS facebook page.
Stay connected, safe and kind.
Regards the MPHS Team
Hub West and Youth Studio are open.
Weekly Play Group , Kids Club, Active Adventure and JOY Club
are currently postponed until further notice.
Please go to the New Zealand Goverment's website to get more information on COVID-19: https://covid19.govt.nz/
New HIPPY Coordinator dives right in
Visit the Great Potentials website to read about how Christine Wang the new HIPPY Coordinator for Henderson South didn't let the second lock-down stop her from diving right in.
Hub West is great community facility in Henderson, where many of our programmes and services are based. Featuring meeting rooms, hall, kitchen, outdoor spaces, our office and more. Individuals, community groups, local agencies and businesses can hire Hub West for their classes, meetings, workshops and functions.