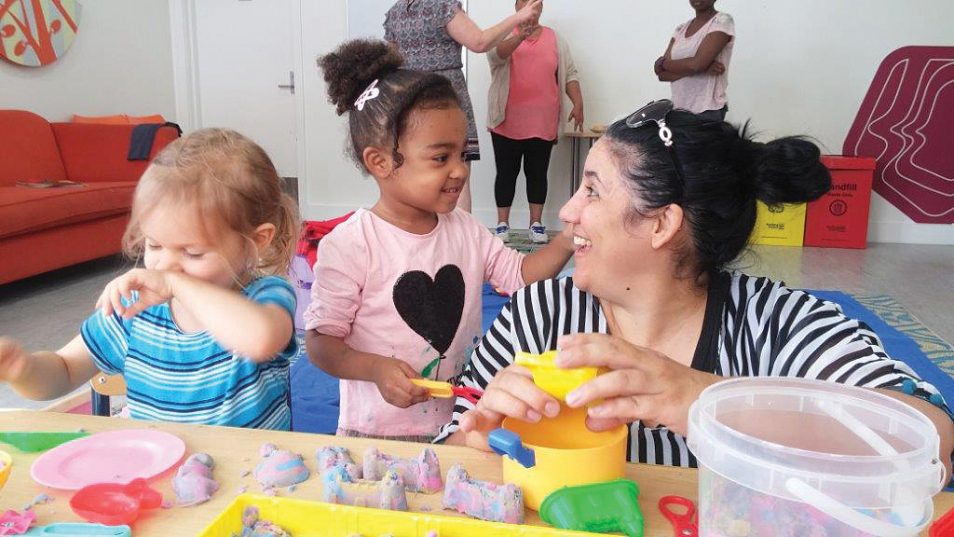 Thursdays 11am to 12:00pm at Hub West during school term
A free weekly playgroup at Hub West for parents/caregivers to come along with their under 5's. The coordinators and parents organise a range of fun activities, helping parents/caregivers and their babies/pre-school children to connect and enjoy learning together.
Playgroup includes a FitMama session, where Mum's can enjoy a free fitness session.
You can sign up here: https://mphs1.typeform.com/to/Lgcd1KG5
To find out more contact (09) 838 4820 or programmes@mphs.org.nz